A story your daughter will want you to read to her again and again!
"We're going to have a baby!" Mommy and Daddy are thrilled to discover they are having a girl and are struck with awe and wonder at each of her developmental milestones. Share in the love and laughter as newborn daughter grows and learns to do many things, and makes a few messes along the way! Mommy and daughter have a special bond… they are both awesome!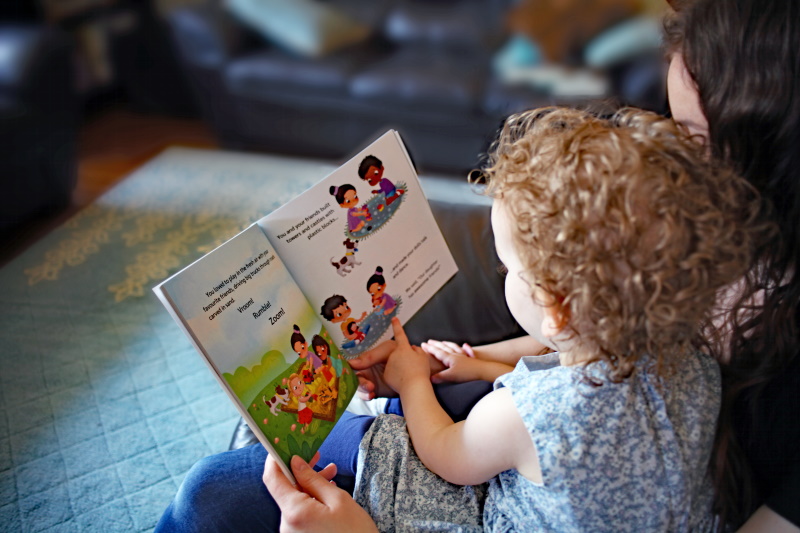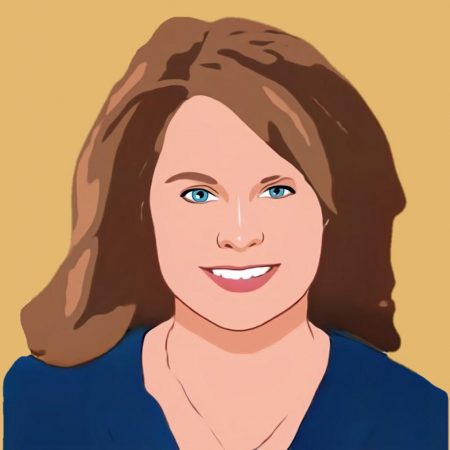 Maddie Watersong is a children's educator and mother of three awesome daughters. "It's Awesome To Be a Girl!" is her first children's book. She lives in Ontario, Canada.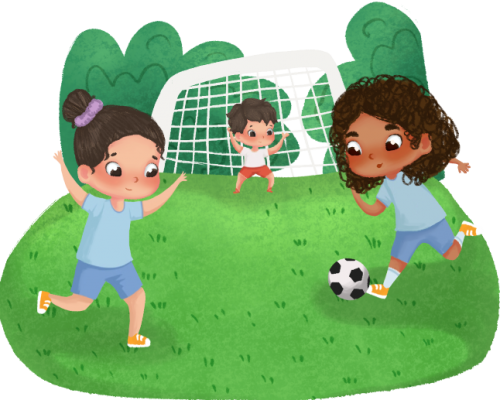 Receive exciting updates from Mad Water Media